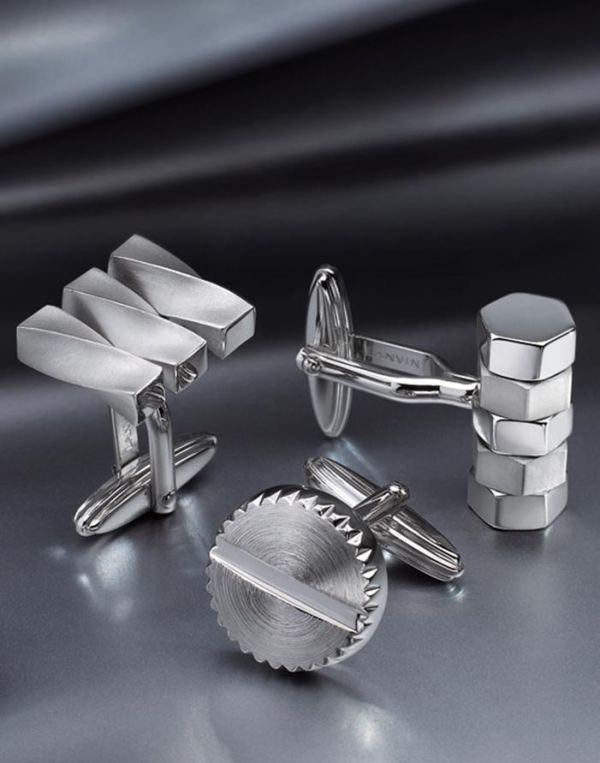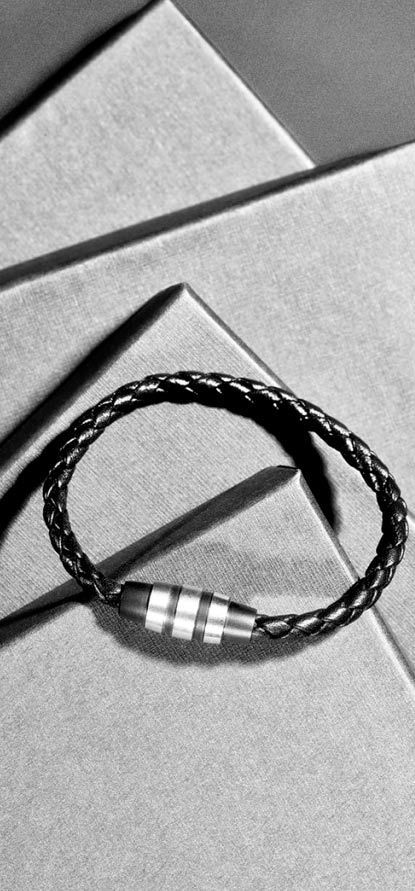 High quality men's jewelry

100 percent Made in Germany
As a renowned manufacture for exclusive men's jewelry, we produce in Pforzheim, committed to tradition. From the very beginning, it has been a matter of the heart for us, Stahl Germany GmbH, to be allowed to work and design in one of (or even the) European jewelry and watch capital per se. "Jewelry from Pforzheim" is something like a proper name and we are happy to face the responsibility that comes with it and have been doing so successfully for many years.
But first let's get to the facts:
We design and produce men's jewelry in elaborate handwork and with the most modern production technology, exclusively Made in Germany.
This is how we create classic, traditional, modern or even extravagant designs of the highest quality and always in-house from the idea to the series.
Clients are both commercial customers* such as fashion companies, for which we act as licensed manufacturers, as well as private individuals of all ages.
*B2B business: For example, you are active for a men's fashion brand and are looking for a partner to offer your customers a broader product portfolio? Our experienced designers and constructors will transform your individual wishes into a fascinating, valuable, market-driven product. Contact us. We will advise you in a target- and solution-oriented manner.
learn more
Men's jewelry from


custom

to

mass
production

from your traditional jewelry manufacturer from Pforzheim

learn more
Learn more about us on our homepage, get inspired in the category Impressions and simply contact us if you have any questions.
We will be happy to advise you personally on our individual production. Just call us in Pforzheim at 07231 - 77 66 303. We will find the perfect solution for you.
Our core competencies include the production of jewelry / accessories such as cufflinks, tie pins / clips, rings, bracelets and much more.
Trust our expertise from many decades and our modern approach to translate classic design language into new design.
But in our industry, the power of words is limited: Test our creativity and quality soon and see for yourself.
We look forward to your inquiry!